Catbloggin'
With this posting I celebrate my blog self, completely, utterly, and proudly. Should any ALA president find a photo of my friend's cat anti-intellectual, he's just outta the loop and didn't get the memo.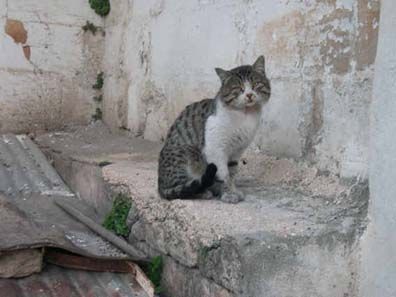 Teshup is my pin up, of a kind. Teshup and I share a friend who's in Turkey, and I miss our mutual friend a lot.
To all the cats in the world, I love you.